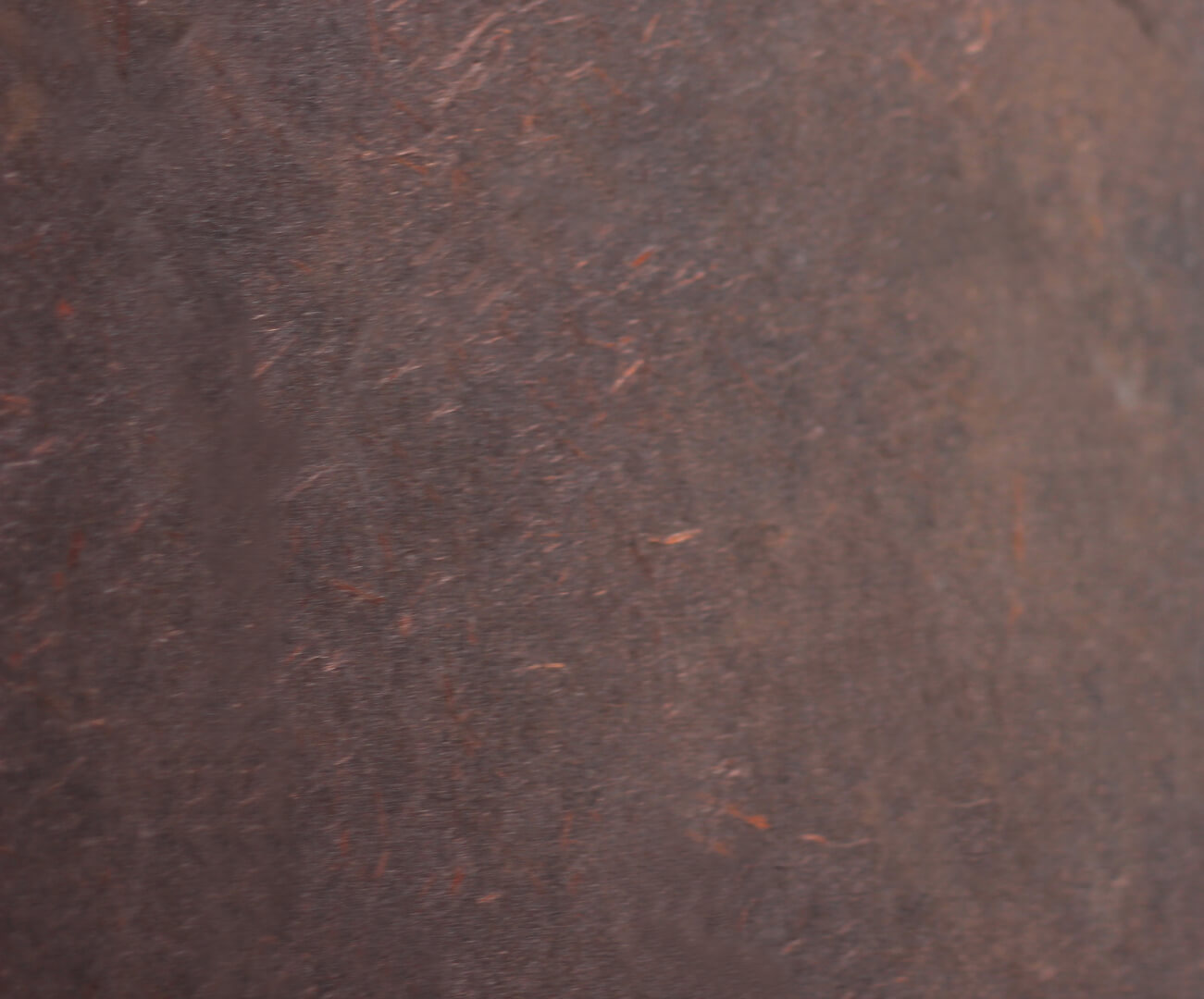 48″x24″ sheets easy for DIY or trade transport carry and install. 23/64″ thk
9-11 lb
Hardwood product resistant to run-off weathering, bloat and rot.
Termite Resistant*
Cut, fix, sand and paint or seal using standard handyman timberwork tools
Protected by Decoshield™ Penetrating
Protective Stain System

Made from Renewable Australian Hardwood tailings. Carbon Negative Mill.
10 Year Warranty
*Read below.
100% Australian Made and Grown
All Temperature Stable Exterior Grade
48″x24″ sheets easy for DIY or trade transport carry and install. 23/64″ thk
9-11 lb
Hardwood product resistant to run-off weathering, bloat and rot.
Termite Resistant*
Cut, fix, sand and paint or seal using standard handyman timberwork tools
Protected by Decoshield™ Penetrating
Protective Stain System

Made from Renewable Australian Hardwood tailings. Carbon Negative Mill.
10 Year Warranty
*Read below.
100% Australian Made and Grown
All Temperature Stable Exterior Grade
PRODUCT GUIDELINES
IN DETAIL….
As the original innovators who've pioneered, tested and introduced a sustainable, easy-to-use, modular, cost-effective outdoor screening solutions, we bring you the highest quality product. Correctly tested and engineered module sizes and formats, unique process and real product testing the only product to be treated with Decoshield™ protective stain system offer trade and DIYer a unique solution. Beware of imitations and generic cut sheet material and finishes.
The information provided here is a generic guide only and to outline minimum installation requirements for warranty. Like trellis and other landscaping materials, specific applications vary and responsibility remains with the installer. This is a DIY product, basic handyman/carpentry skills are required. Consult your local retailer or a landscaping professional if unsure.
WHAT'S YOUR FINISH OF CHOICE?
THE NATURAL RUSTIC LOOK
The vast majority of OUTDECO® users install screen panels in outdoor conditions without secondary coatings. The natural color of the product (Decoshield™ Natural) and its subtle rustic weathering. However it's also easy to coat in an exterior color of your choice, with maintenance intervals similar to a wooden deck you can use deck coatings to maintain a rich sealed look

SEALED/STAINED EFFECT
COLORS

WARNING
BEWARE Comparison weather test to Image above, on generic cut board and generic outdoor coating shows dramatic and unpredictable color change and blemishing.
Download PDF <Painting and Coating Tips.PDF>
BROWSE ENTIRE SCREEN RANGE BY DESIGN